On August 18th PUMA, a technical partner of FC Krasnodar, unveiled their third kits. They challenge tradition by reimagining conventional football kits in a brand-new approach that merges football and streetwear culture.
The new third jerseys combine 100% recycled polyester with advanced PUMA dryCELL thermoregulation technology to ensure uncompromising fit and mobility, keeping athletes dry and comfortable.
The most eye-catching feature of the jerseys is the placement at the heart, of the club's name emblazed across the front of the jersey in each clubs' bespoke font.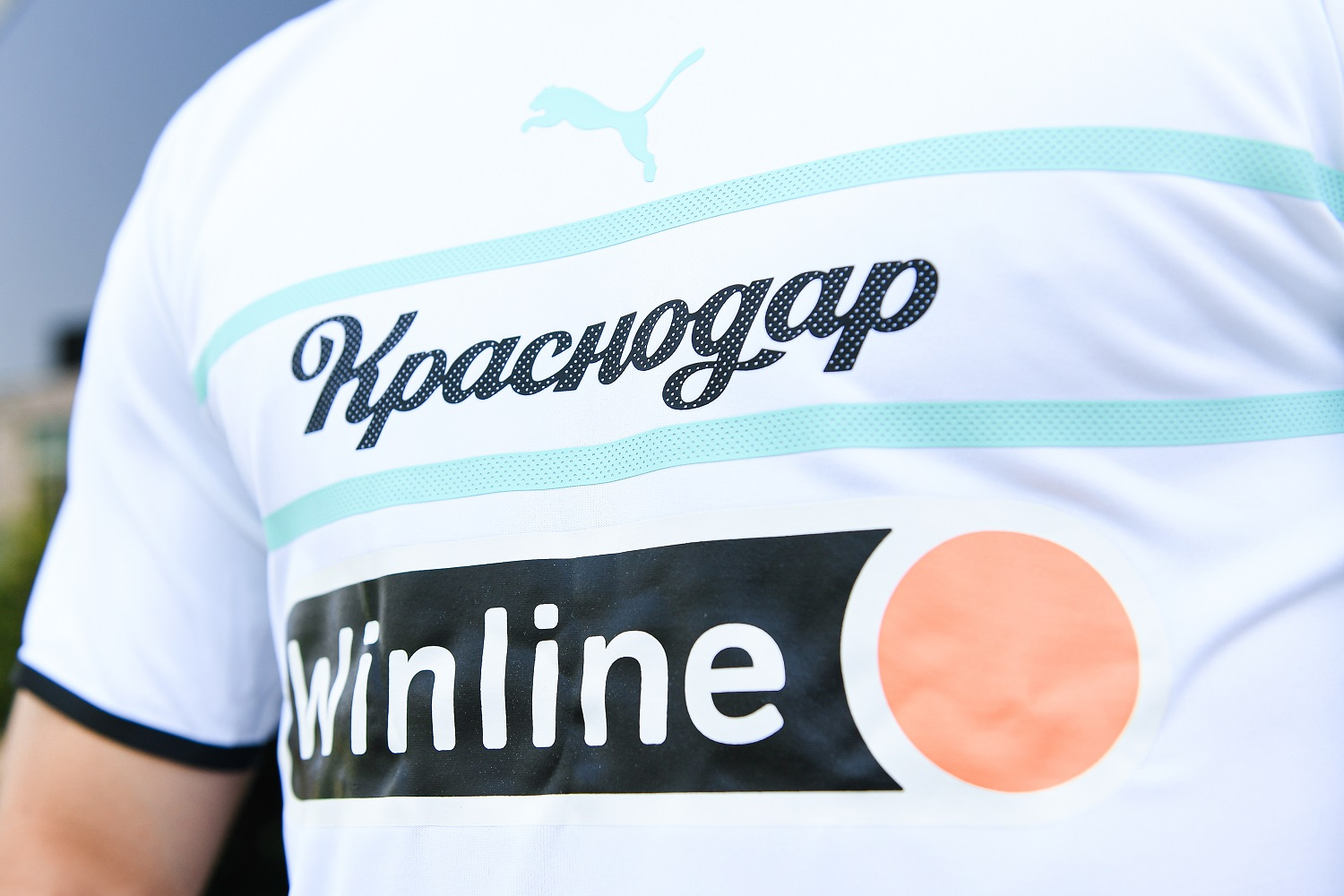 On each jersey the club's badge has been repositioned and placed on the back of the jersey beneath the collar The jersey integrates an ultra-light jacquard structure into the back of the jersey to enhance breathability during intense performance. PUMA has also utilized an innovative Dope Dye manufacturing process to drastically reduce the amount of water and dye used during production, to further their goals of creating more sustainable products.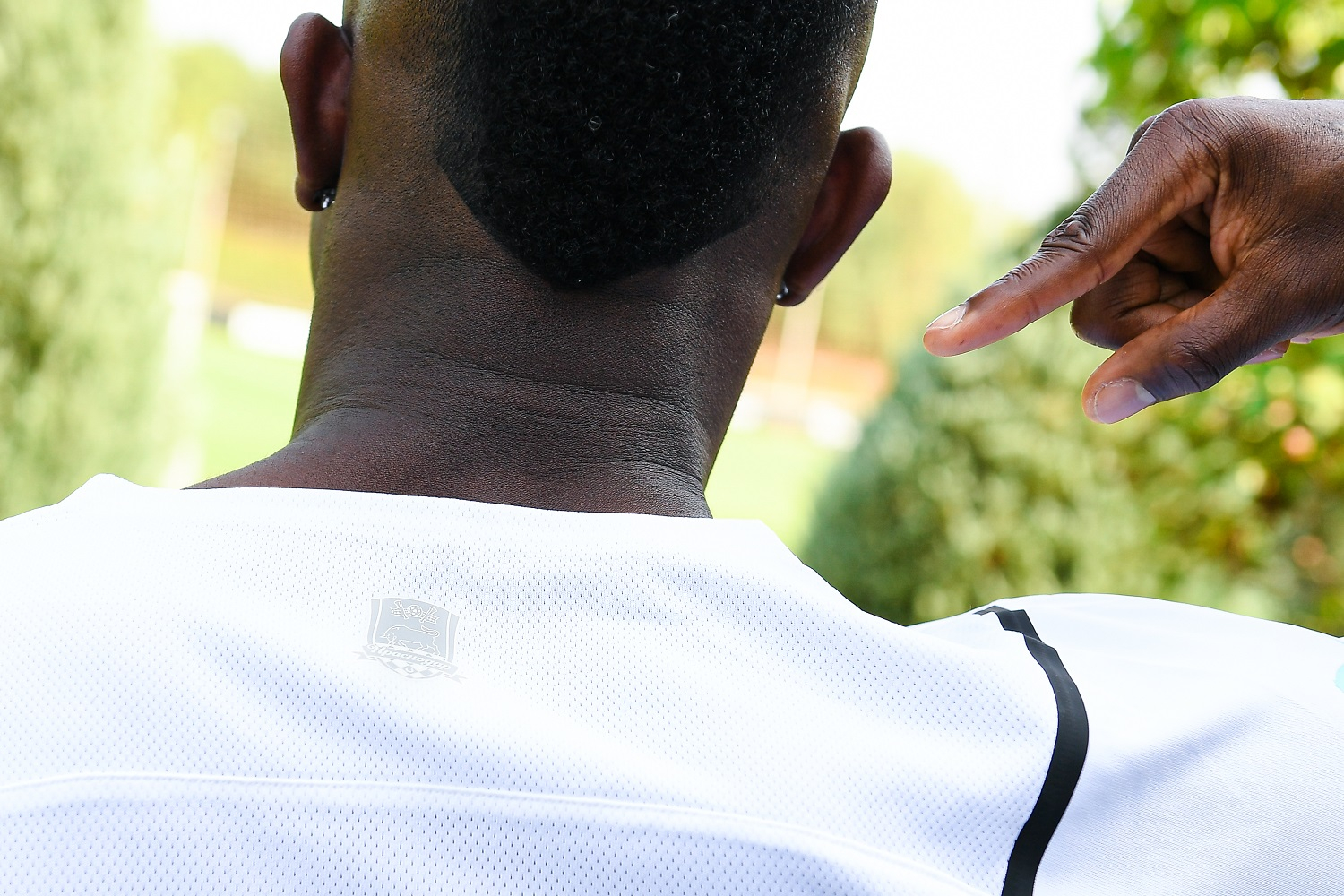 ---
"Our aim was to challenge traditional football jersey design. We wanted to look at the kits through a new lens and push the boundaries as far as possible. It is easy to play safe, but we want to change perceptions of a conventional football jersey", said Carl Tuffley, Senior Head of Design Manager Teamsport.
---
Previously FC Krasnodar first and second kits for season 2021/22 had been revealed at the Club official website.
The new kit is already available for purchase at the Online Store and the FC Krasnodar Official Shop.
The price of an original third kit jersey is 5990 rubles.
FC Krasnodar Official Fan Shops
FC Krasnodar Official Shop
Krasnodar, str. Vostochno-Kruglikovskaya, 10А
+7 (861) 210-65-50
Working hours: 10:00 am – 9:00 pm
Galleria Mall, Krasnodar, str. Volodi Golovatogo, 313
Line 2, floor 2, a trading kiosk in front of the Sportmaster store
+7 (988) 594-54-81
Working hours: 10:00 am – 10:00 pm